Christian Wöhler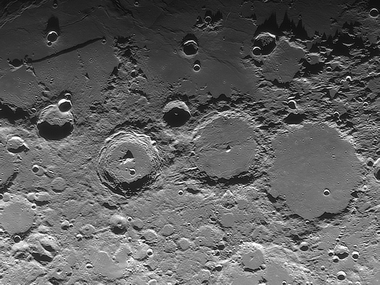 E-mail contact:
Image Analysis Group at TU Dortmund

Research activities
Computer vision, 3D surface reconstruction, photogrammetry, remote sensing, pattern recognition
Digital imaging of the Moon, planets and Sun
Deep Sky
Khadija Katja Wöhler-Khalfallah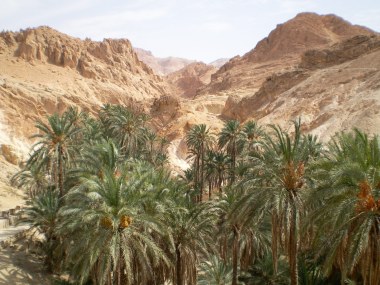 E-mail contact:
NEW: "Non-German political and religious extremism", in: Wörterbuch der Polizei (2nd edition), M. H. W. Möllers (ed.), Verlag C. H. Beck, Munich, 2010.


NEW: Islamischer Fundamentalismus - Von der Urgemeinde bis zur Deutschen Islamkonferenz. Verlag Hans Schiler, Berlin, 2009.

Der islamische Fundamentalismus, der Islam und die Demokratie. VS Verlag für Sozialwissenschaften, Wiesbaden, 2004.